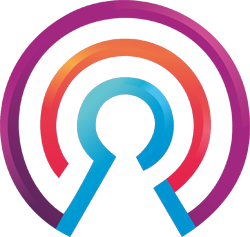 The Content Hub 2020
The aim of Indiantelevision.com with its fourth and growing edition of The Content Hub is to dive deep into content creation and the content business. This will be done through on-stage and off stage-conversations, presentations, two-way interactions and masterclasses with the biggest producers, studios, content creators, and platforms involved in feature film, television and digital, as well as other trendsetting creators in India. The makers of International content, which has worked in India, shall also take centrestage at indiantelevision.com's The Content Hub.
The new breed of creators of short films, cinema and premium digital originals is pushing the boundaries on content. At least that's what most of us believe.
But is there more to be explored when it comes to taking risks with new-age storytelling/ content creation ? Is there a need for course correction based and best practices re-visitation based on experience? How does TV develop a connect with younger audiences which is today distracted with edgier content? What is the formula for content to succeed or to fail? What content trends that have worked for television/ big screen and streaming platforms in 2019 could work for 2020 as well? Why is there a heavy reliance on biographies as a subject, franchises by the big screen stakeholders? Will the out-break of several individual creators on social media become a sustainable business model for them? Is there potential for talent and idea crossovers between feature film, TV, premium digital series and short-form snack-able content? The market for short format content is exploding - what is the way forward? What are the changing business models for different mediums of content?
These and many other questions will be brought up and addressed during Indiantelevision.com's The Content Hub, India's largest and most influential gathering of those involved in the content ecosystem.